About Main Street Building and Design
Residential Construction based in Quincy MA
Main Street Building and Design is your best choice for all your home building and home improvement needs.  We've got the experience, work ethic, professionalism, and energy to guide your project to completion on time and within budget.
We take great pride in our attention to detail and our customer-centered approach.  It is the customer's satisfaction that we hold as our highest priority, and it shows in our work.
Please take a look around the site and get in touch with us soon to discuss your home improvement needs.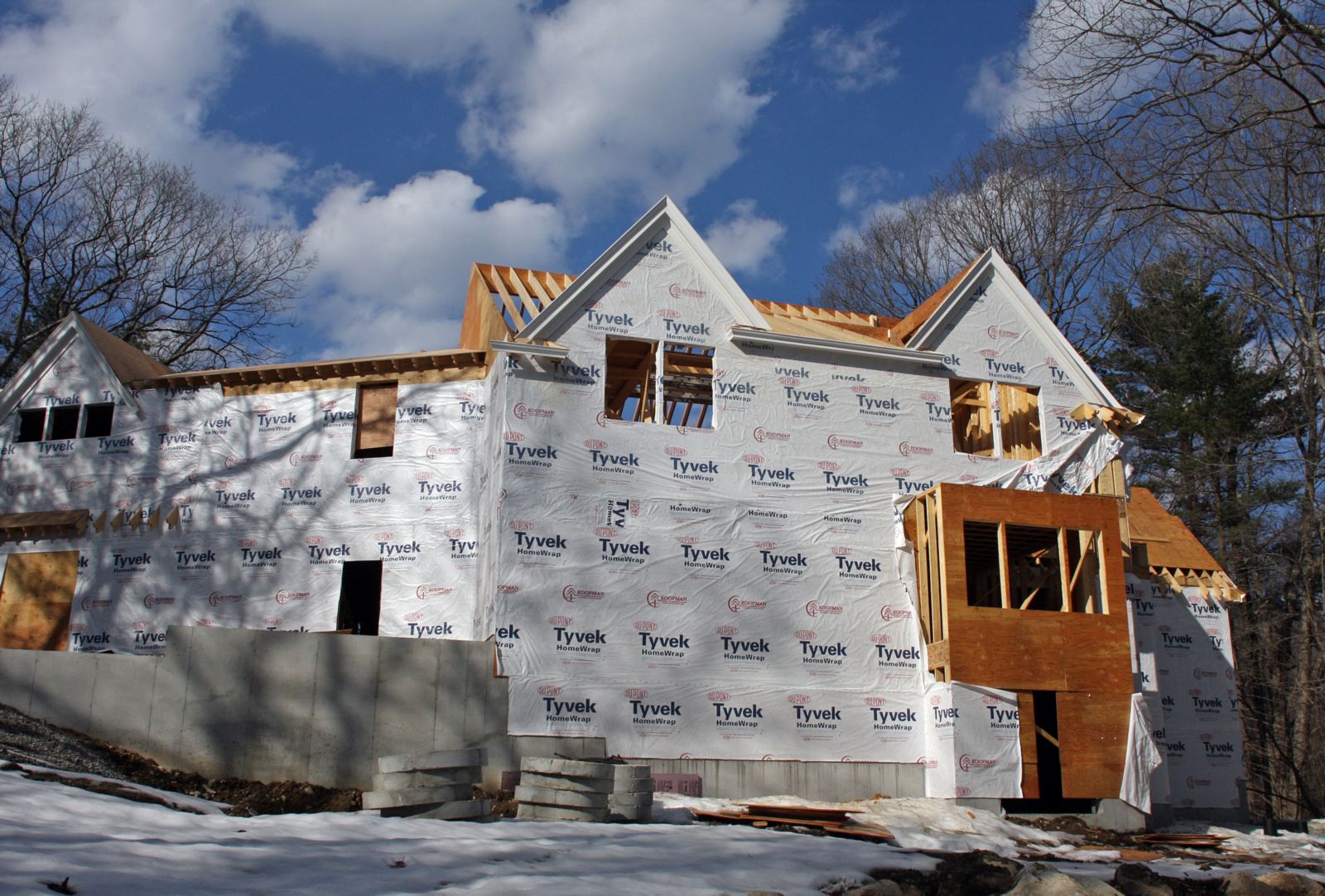 Professionalism & Accountability
Hiring a licensed contractor protects you against construction fraud.  The licensing system is designed to protect property owners, particularly residential property owners.
Here at Main Street Building and Design we are proud to be a Licensed General Contractor as well as a member of the Better Business Bureau.